Attorney Profile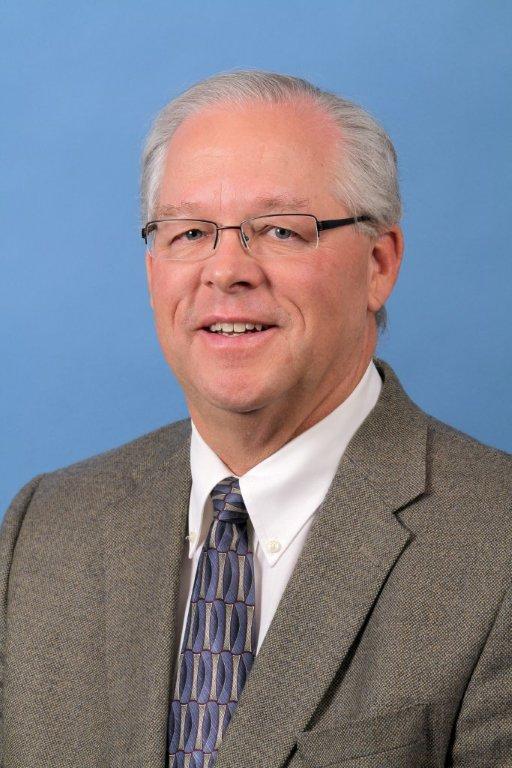 Joseph M. Feller
Joe joined the Firm in 1978 as an associate, becoming a partner in 1981. Joe has developed an extensive general law practice with a focus on Agricultural Law, General Business Planning, Estate Administration, Real Estate Law, Wills & Trusts and Litigation involving Personal Injuries, Conservatorships and Guardianships, Will Contests, Removal of Fiduciaries, Partition Actions and related Real Estate Disputes.
Joe is a graduate of Loras College, having received his Bachelor of Arts, Magna Cum Laude in 1974. Joe is also a graduate of Creighton University School of Law where he was awarded his Juris Doctor in 1978. He is admitted to practice before the State and Federal Courts in Iowa.
Joe frequently contributes his time and talents to the community. For twenty-one years Joe served as Sibley City Attorney. Joe has also served as a Board Member and then President of the Osceola Community Hospital, as well as President of Heartwood Heights, a new state of the art senior living center attached to the Hospital in Sibley. Joe has also served as Trustee and then President of the Sibley Library Board, Lay Director and member of the Parish Council of his Church and Past President of Sibley Kiwanis.
Joe is active in professional organizations serving on the Board of Governors of the Iowa State Bar Association (2008-2012), then as Vice President of the ISBA (2012-2013) , President Elect of the ISBA (2013-2014) , President of the Iowa State Bar Association (2014-2015), served as Immediate Past President (2015-2016) and currently serves as Chair for Rule 39.18 Study Committee. Joe has represented the ISBA at several national meetings throughout the last several years.
Other Professional Affiliations:
American Bar Association
Iowa Academy of Trust and Estate Counsel
Osceola County Bar Association
Iowa State Bar Foundation- Life Fellow
Other online sites of legal interest: